We're looking for Panelists
CPT℠ is a family owned, contract testing laboratory in Fairfield, NJ. Incorporated in 1975, we have always placed a high priority on the safety and well-being of the volunteers that participate in clinical trials with us. Many of the products that you use every day are tested on clinical trials just like the ones we perform in our clinical and photobiology facility.
We are currently looking for people to become panelists to evaluate consumer products, including:
Cosmetic Testing
Sunscreen Testing
Patch Testing
Antiperspirant Testing
Generally, we are looking for participants ranging in age from 18 – 65 years, but we also are looking for other age groups as well, depending on the product.
All panelist information remains confidential, and our clinical division is comprised of medical doctors, Ph.D.'s and nurses, as well as trained clinicians.
If you like to voice your opinion about new products coming into the marketplace, then we are looking for you! New studies become available daily, and to participate we must take a profile of your demographics, so please fill out the form so you can begin the process.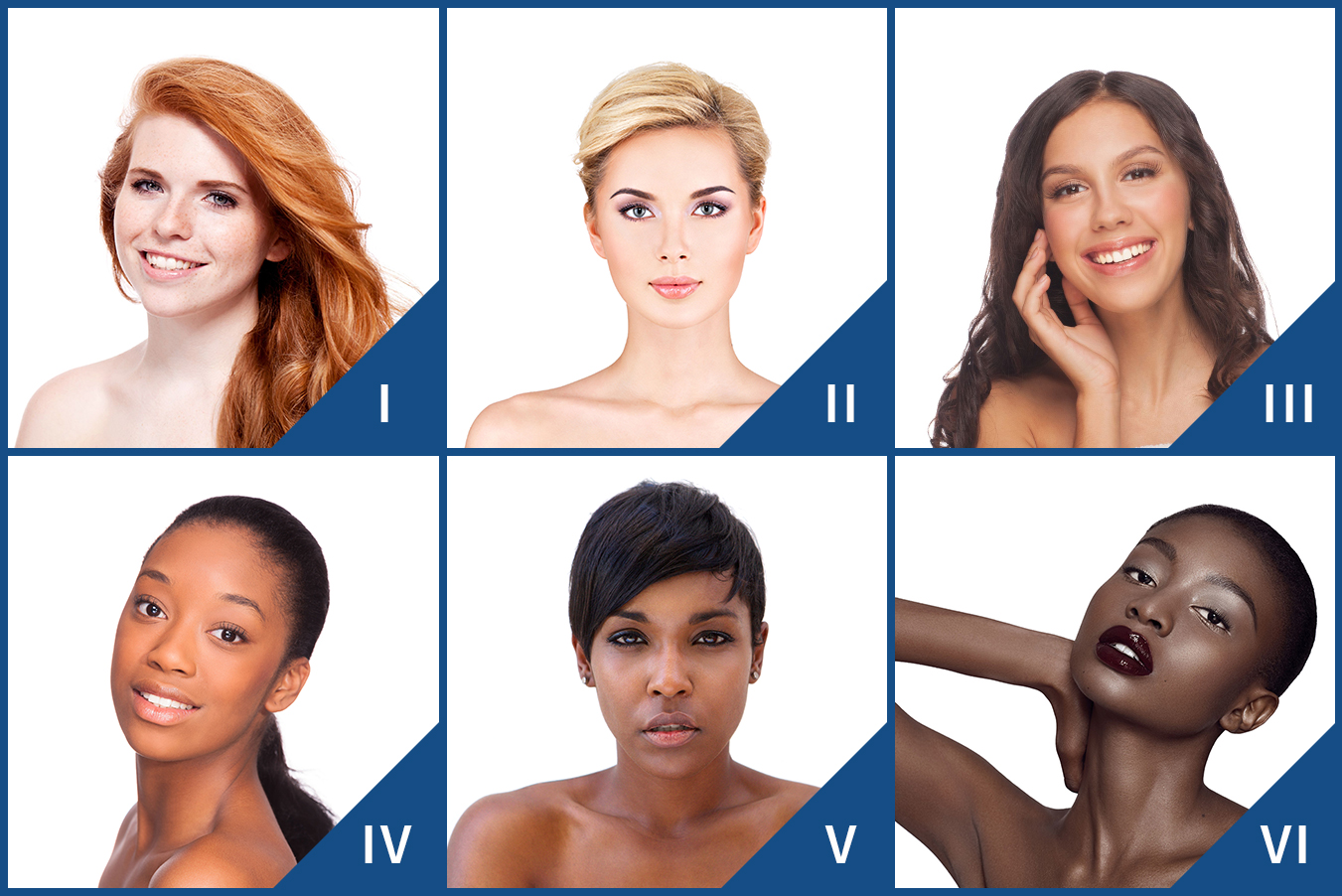 What's Involved With Testing?
Find a study that is right for you.
People take part in clinical trials for many reasons.  Healthy volunteers say they take part to help others and to contribute to moving science forward.  Each clinical trial has inclusion and exclusion criteria, so that the subjects are placed on appropriate panels.  Clinical trials offer people a chance to help companies develop better products for consumers in the future.
To meet the inclusion/exclusion criteria for each study, we need you to provide demographic information about yourself.  We welcome you to come to our facility, to fill out your documentation and become part of this exciting opportunity.
Sign-Up Now!
Or call our team at 973-988-2433 to speak to panelist recruitment.
Skin Types
We will determine the best study for you to participate in based on your skin type.