Interested in Participating in a Pediatric Study?
We Are Currently Recruiting Panelists Between the Ages of 1 Month and 10 Years Old.
Established in 1975, CPT℠ is an FDA regulated lab that provides elite testing services to our clients to ensure they provide safe and effective products for their customers. Our state-of-the-art facility is centrally located in Fairfield, NJ,
Our commitment to the safety and efficacy of the products we test is the direct result of our dedication to improving the lives of those who use them. As a result, CPT℠ conducts over 3500 studies per year, based on a legacy of integrity and truthful results.
We are looking for volunteers to provide their opinions and participate in clinical trials, which is valuable and integral to the product launching process. Compensation is dependent upon the type and length of each clinical trial.
All panelists MUST Read the Panelist Biosafety Procedure before coming to the facility
The health of our panelists and staff is our primary concern. Panelists will be contacted to schedule appointments for all studies, including patch tests. You will only be admitted into the facility if you have a scheduled appointment.
What types of products are being tested?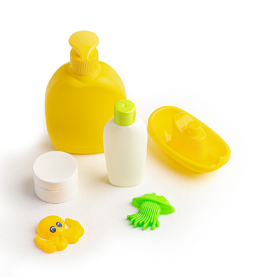 Over-the-counter personal care, sunscreen, lotion, shampoo, diaper products, etc.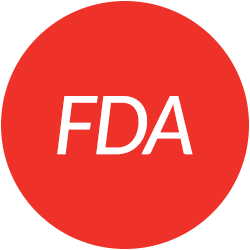 CPT℠ is a FDA regulated, ethical testing laboratory.
See What Other Parents Are Saying
Important Info:
**Child must be accompanied by parent or a "legal guardian"
Important Info:
**Child must be accompanied by parent or a "legal guardian"
Diaper or pull-up wearers needed