Finding Cosmetic Testing Opportunities
Browsing through the makeup section of your local drugstore or department store, you'll immediately notice the wide selection of unique products available. Even a casual glance can feel almost overwhelming in their array of branding, labeling, and performance claims.
Look at foundations, for just one example: This brand may claim on its label that it offers SPF15 sun protection. Another brand may claim to be specially formulated for sensitive or oily skin. Yet another may claim to help prevent acne breakouts. Before they make such claims, manufacturers have to be able to support them with data from clinical studies. Clinical studies are designed to collect information about the products from people who are actually using them.
As a makeup tester, you will be paid to use a product and provide your honest impressions and opinions about a variety of product attributes and your overall experience as a user. Depending on the study, the effects of the product might also be measured by a dermatologist or by imaging technology in a laboratory setting.
Makeup testing is a fun and easy way to get compensated for trying new products. But not all makeup testing opportunities are created equal.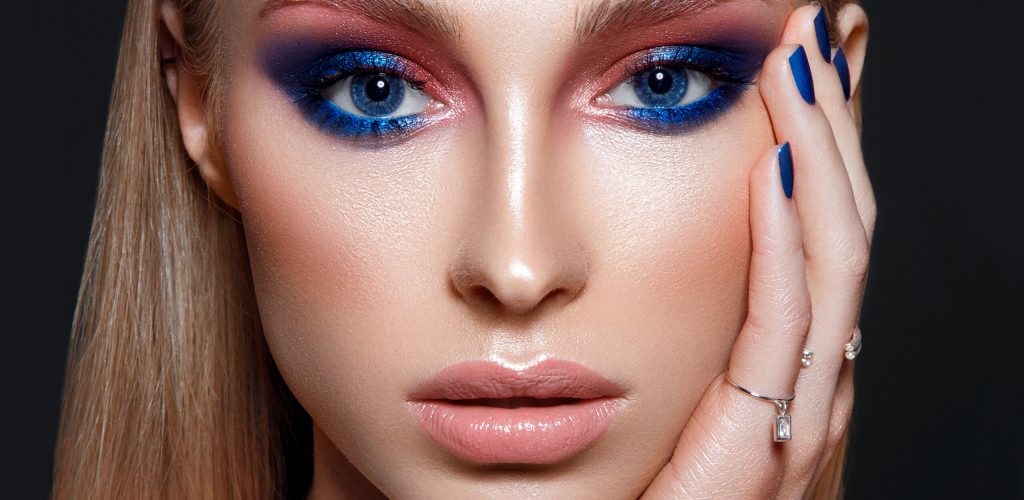 Choose the Right Testing Facility
Your experience as a makeup tester will depend largely on the testing facility managing the study. Just a little research can help you feel assured that you'll be working with an established, reputable professional product testing facility with your safety in mind.
Here are some tips to help you find the right makeup testing opportunities:
Visit the testing facility website. It should be easy to find the website for the facility you have in mind, and the website should be well-organized and informative, especially the page directed to product testers like you. This can be a quick indicator of the company's professionalism and respect for product testers, showing that they care about helping you feel comfortable and informed.


Get acquainted with the testing facility. Find out what you can about the facility and its organization, history, reputation, and technological capabilities. How long have they been trusted to test products? Can you determine whether they have any unique expertise or specialized departments? What regulatory, professional, and ethical standards do they support?


Find out about the staff. The professionals you encounter at the testing facility will have a big influence on your experience. A reputable professional facility will employ and partner with a network of dedicated, well-trained professionals who are knowledgeable about the testing process and committed to your safety.


Apply to become a panelist. Reputable testing facilities maintain a roster of interested product testers and contact people who qualify for particular studies. Look for a simple and professional registration process. You might be asked to disclose certain demographic information or health conditions before being considered for particular studies where that information is relevant to the test or to your safety, but you should never be required to disclose information about yourself that you would rather not. (Instead, you should wait for a study better suited for you.) Likewise, you are never obligated to participate in any study.


Understand the testing process. Each study is unique. The professional testing facility will tell you everything you need to know before your participation begins. You should understand the product, the testing process and timeline, what is expected of you as a panelist, and what to do if you experience any problems during the study. You should have ample opportunity to ask questions and have them answered to your satisfaction. You should only work with testing facilities that want to help you feel fully informed about your participation.


Your experience may take place in the span of a single day or over several weeks, and your compensation will be based on your responsibilities during the test. In any case, you'll get plenty of information about the product, test procedures, and expectations before the study begins, alongside detailed instructions for your participation. During the test, you might visit the testing facility again for observation, keep a journal of your experiences, or answer a questionnaire about your opinions.
How To Get Started
Anyone interested in the beauty industry or their own self-care has a unique and exciting opportunity as a makeup tester. You will play a critical role in new product development and safety. Read the Panelist Biosafety Procedure before coming to the facility.
Take a look at these new studies being offered at CPT Labs right here in Fairfield, NJ, and remember you can apply to be included on our roster of potential panelists for future studies, too. This is a terrific opportunity to test the latest cosmetics before they enter the marketplace. We look forward to meeting you!