Finding the Best Product Testing Company
If you're looking to earn some extra money while enjoying a truly unique and rewarding experience, then product testing opportunities in NJ might be right for you.
Panelists usually sign up because it's an easy way to earn extra income. They come back for more studies because as product testers they get to try the latest products, meet new people, know their opinions are valued, influence the product development process, and help others at the same time.
There are many opportunities to get involved with product testing in New Jersey, and you can become a product tester in no time.
CPT Labs is known as one of the best labs in NJ for product testers. Product testers appreciate our state-of-the-art facility, our expert professional staff, and our reputation for and overall positive product testing experience. Whether you're testing a new lipstick formula or a revolutionary sunscreen technology, you will be guided along your product testing journey with plenty of information and support. (Related Article: Why Cosmetic Laboratories Aren't All the Same.)
With CPT Labs, you get the chance to test products before they're introduced to the public, and you get so much more:
You're safe. Safety is our number one priority, so our procedures comply with all regulatory guidelines from the FDA and EPA, as well as USP standards and the professional models of Good Laboratory Practices, Good Clinical Practices, and Good Manufacturing Practices. Read the Panelist Biosafety Procedure Before Coming to the Facility


You'll have a great experience. Our expert professional staff will lead you through the testing process, making you feel comfortable and keeping you informed all along the way. If you have a question, ask it; if you have a concern, voice it. We rely on our product testers, and we want you to feel that you can rely on us, too.


You're the perfect fit. We carefully match the product tester to the test, and each study has a list of criteria for the ideal product tester. For example, a face mask study may require females in a certain age bracket, while another study may call for people with a history of a particular medical condition. This matching process puts you in studies for products that are relevant to you.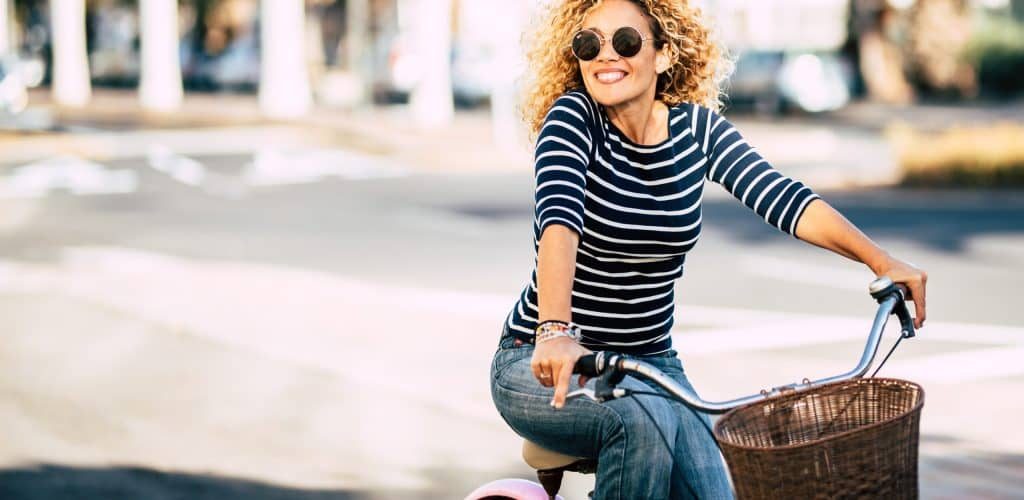 What Can I Expect as a Product Tester?
The best product testing opportunities in NJ are those that offer a fully immersive and rewarding experience for you.
Once you become a panelist and have been selected to participate in an upcoming study, you will be invited to the CPT testing facility and welcomed by the study team.  The members of the team will vary depending on the type of study you're chosen for. In testing a skincare product, for example, you will likely get acquainted with professional staff from our clinical testing team. If you're testing a sunscreen instead, you're more likely to work with our photobiology team.
Your experience may take place in the span of a single day or over several weeks, and your compensation will be based on your responsibilities during the test. In any case, you'll get plenty of information about the product, test procedures, and expectations before the study begins, alongside detailed instructions for your participation. During the test, you might visit the testing facility again for observation, keep a journal of your experiences, or answer a questionnaire about your opinions.
How Do I Get Started?
Interested in learning more about best product testing opportunities in New Jersey? Check out CPT Labs panelist testimonials to hear about their experiences. Review our list of current studies to find one you'd like to try. Also, feel welcome to contact us at any time to let us know you're interested and ask your questions about becoming a product tester.
We're looking forward to having you on our product testing team!