Regulatory Status of Over-The-Counter (OTC) Drugs
OTC Drug products (also referred to as 'Nonprescription Drugs') are defined by FDA as "drugs that are safe and effective for use by the general public without seeking treatment by a health professional." With only a few exceptions, OTC Drugs may be launched in the US without FDA pre-approval.
HOWEVER, specific requirements must be met both before and after launch. Failing to meet all pre- and post-launch requirements for OTC Drugs can result in FDA enforcement action up to and including removal of the product from distribution.
OTC Drug Monograph Requirements
The OTC Drug Monograph system was introduced in the US as a pathway to streamline the introduction of well-known and well-studied drug products to the marketplace, especially those which contain active ingredients that have a long and safe history of effectively preventing and/or treating specific health conditions.
Generally speaking, each individual OTC Drug Monograph is a "rule book" for the therapeutic category which it describes, establishing conditions under which an OTC Drug from that category is Generally Recognized as Safe and Effective (GRASE). Each Monograph includes but is not limited to the allowable active ingredients (singly and where applicable, in combination), the allowable potency (strength) for each active ingredient, product uses (indications), dosage form(s), dose instructions, route of administration, labeling requirements, labeling claims and required testing.
Any OTC Drug product launched in the US must conform to all requirements included within the OTC Drug Monograph, which has been established for the therapeutic category to which the product is assigned.
Good Manufacturing Practice (GMP) Requirements for OTC Drugs
The GMP Drug Regulations published in 21 CFR 210 and 211 apply to all drug products sold within the US. Any OTC Drug launched within the US must conform to all applicable GMP requirements.
Many drug owners falsely believe that the OTC status of their product relieves them from having to meet GMP requirements, but this is not the case. This misconception is especially rampant with regard to OTC Drug products that are associated with cosmetic products, such as sunscreens, anti-acne products, and antiperspirants.
Another common misconception is that OTC drug owners who utilize the services of contract manufacturing organizations (CMOs) are not subject to GMP regulations since they are not the manufacturer. This too is not the case.
Any drug owner who utilizes the services of a CMO has full responsibility for ensuring that the CMO has complied with GMP during all phases of the manufacturing, packaging and storing of their product. FDA expects drug owners to conduct "due diligence" when selecting a CMO, periodically monitor the CMO's actions, and carefully review and approve all batch documentation.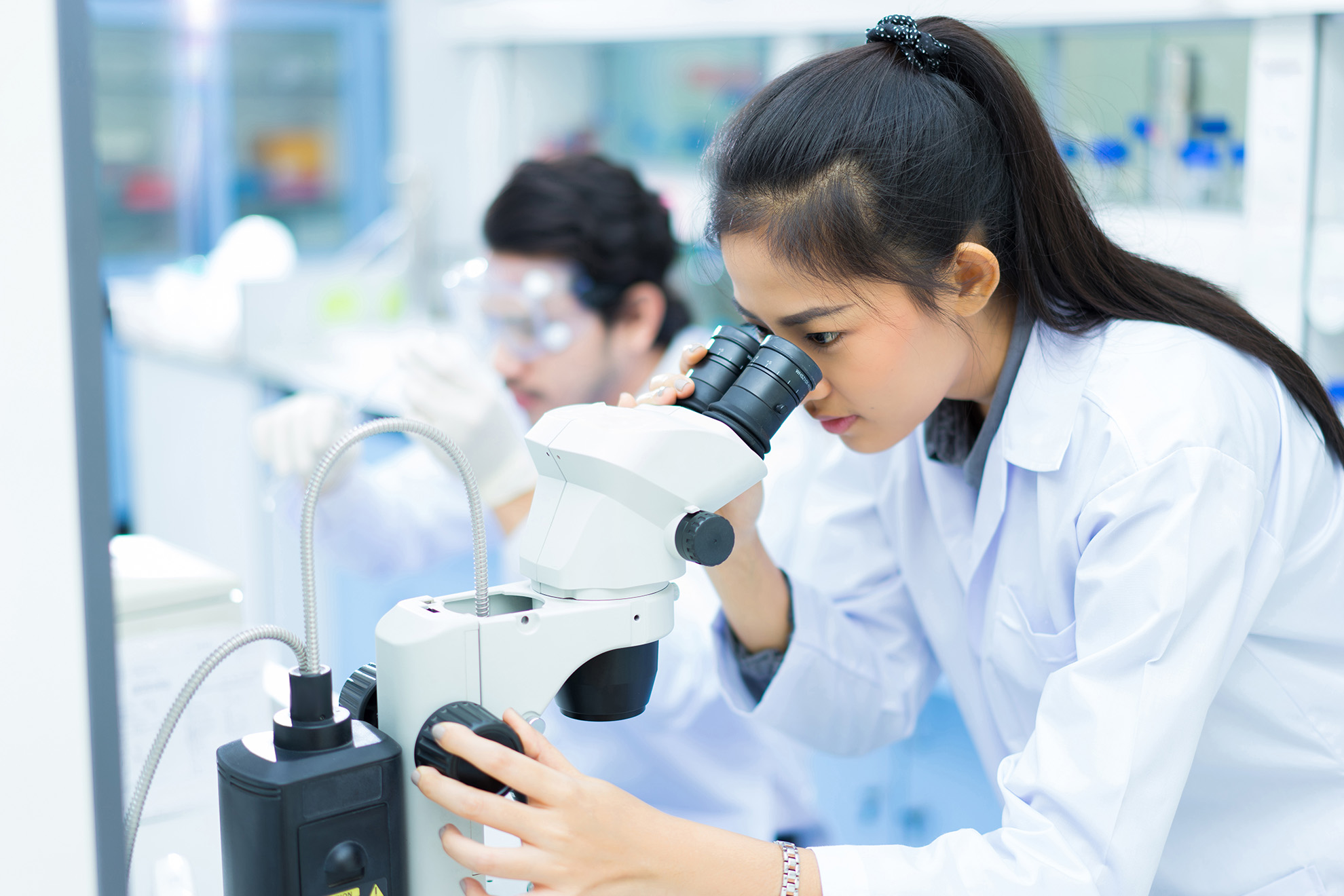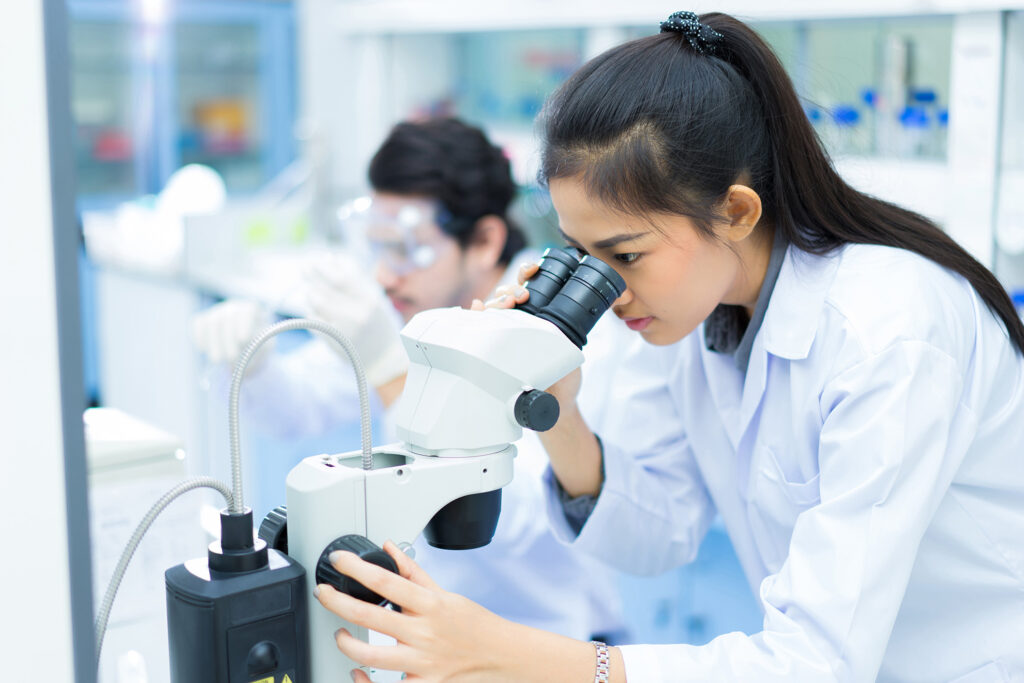 The 10 Most Common Pitfalls Encountered When Launching OTC Drugs
Failure to formulate a product that meets all requirements of the OTC Drug Monograph.

Failure to ensure that products are manufactured and packaged under GMP compliance.

Failure to validate analytical test methods for assay and determination of impurities.

Failure to conduct proper stability testing in each container the product is marketed.

Failure to validate the manufacturing process.

Failure to conduct proper batch release testing.

Failure to conduct appropriate testing of plastic primary container systems.

Failure to conduct proper FDA Drug Listing prior to launch.

Failure to meet post-launch stability testing requirements.

Failure to conduct Annual Product Review (APR).
The Successful Launch of a New OTC Drug Product
The "successful" launch of a new OTC Drug product is one that meets all regulatory/legal requirements, is conducted in the most cost-effective manner and is completed in the shortest amount of time. The only way to achieve a successful launch is to acquire the necessary knowledge and to use that knowledge to plan and coordinate all required launch activities in the most efficient manner.
How can CPT Assist in the Successful Launch of Your New OTC Drug?
When it comes to launching a new OTC Drug product for US distribution, CPT can provide expert Regulatory consulting services and testing assistance every step of the way. Our key staff members having first-hand OTC Drug launch experience and years of direct interactions with the FDA are at your beck and call.
This includes early-stage consulting assistance in assuring that your new product complies with the correct OTC Drug Monograph; raw material and container/closure system testing; In-process, Product Release and Stability testing; Method Development and Method Validation services; Process Validation and Cleaning Validation testing; and OTC Monograph efficacy testing (e.g., SPF testing).
You can rely upon our expert capabilities to assist you in bringing your new OTC Drug product to market in the most efficient and compliant manner. Think of us as your OTC Drug launch team partner and also your FDA-registered and ISO/IEC 17025 accredited testing partner. Why not give us a call today so that we can begin to assist with your OTC Drug launch plans?